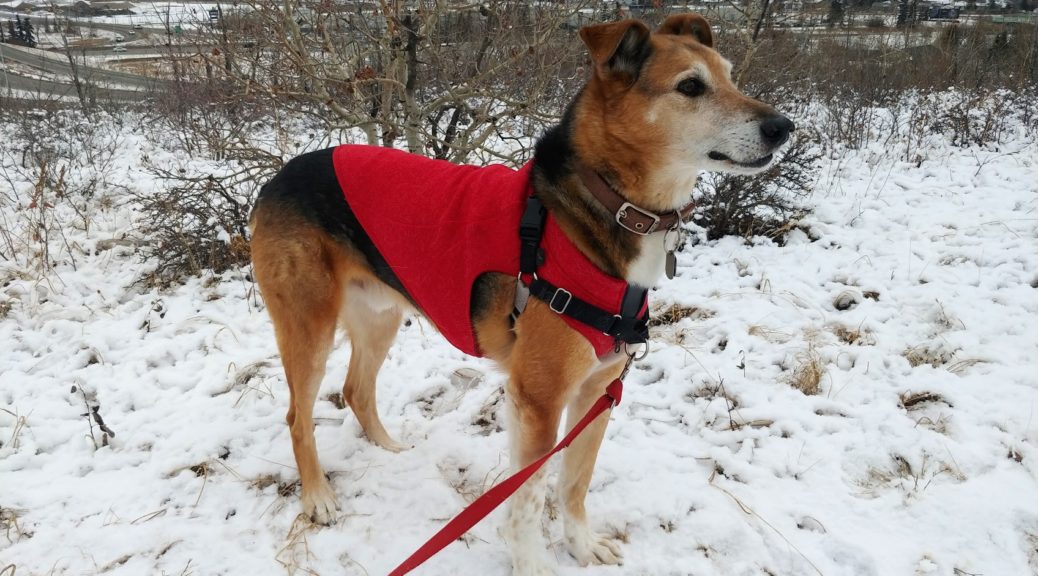 2020/21 Season Preview: New Skins, a Beacon, and a Cute Dog
2020/21 Season Preview: New Skins, a Beacon, and a Cute Dog
Maybe you noticed the site hasn't been active much in the last few months and maybe you haven't…but the good news is I'm alive and have still been testing gear! After a summer with lots of mountain biking and covid-19 weirdness, we're now fully back into ski mode. I've been out touring a few days already in fact…oh how I missed the powder. Anyway, we have some neat stuff coming soon so I thought I would give a bit of a sneak preview for the upcoming season.
Personally I'm looking forward to the opportunity to get out and socialize on the skin track. Things are pretty shut down here right now, and without backcountry skiing I'd be cooped up in the house and might not see my friends for weeks at a time. So here's to a safe 20/21 season, backcountry buddies and powder. Can't forget about the powder.
---
Pomoca Climb Pro S-Glide (V2) Skins
For the last couple of seasons I've been almost exclusively using Contour Hybrid Mix skins and have loved them. Check out the review here. For this season I picked up a set of Pomoca Climb Pro S-Glide v2 skins that have been getting rave reviews. They recently arrived in the mail so I haven't been out on them yet, but they look and feel great. They're a mohair mix like the Contours, so should have a good ratio of grip to glide. I'll get some thoughts posted about them soon. One thing I'm wondering is if I'll miss how easy the Contours are to pull apart with their fancy glue…
---
BCA Tracker S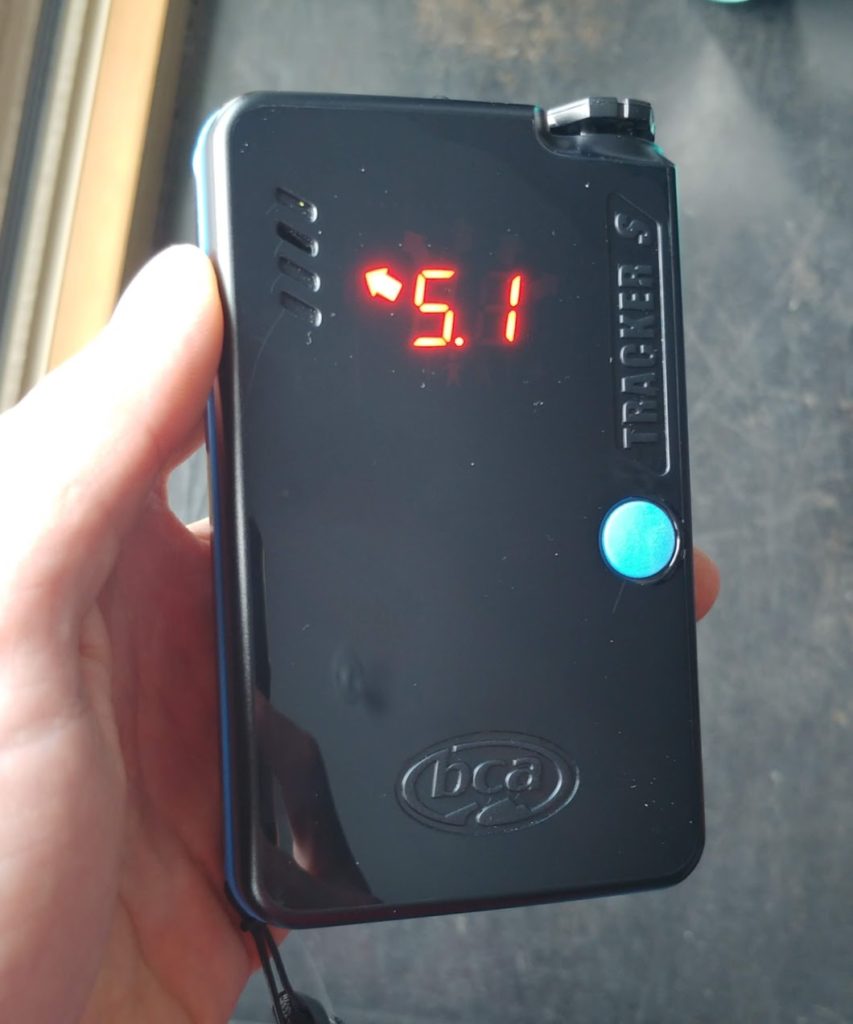 I actually got a BCA Tracker S transceiver last season, but the world shut down before I spent enough time with it to do a proper review. I've used it a few more times this season and will have my thoughts posted soon, but there are no major downsides to report. It's basically a slightly simpler Tracker 3 (which is an excellent beacon). I say it's simpler, but the features BCA removed from the Tracker S in no way make it a less effective beacon unless you're an avalanche professional. Good stuff.
---
Ortovox Trace 25
One of Ortovox's newer packs, the Trace 25 is fairly minimalist and ultra lightweight, weighing a hair under a pound at 445 grams…lightweight is right! Despite this, is still has 25 liters of storage, a helmet net, room for safety gear and is quite comfortable for a full day. It's a great pack for ski tourers who want to stay light and fast.
---
Book Review: Training for the Uphill Athlete
I read a book in the offseason! Actually I read many, but this one is of particular interest to backcountry skiers and boarders. I've never been much of a serious endurance athlete, so I was intrigued by this book and have not been disappointed. It gives a thorough grounding in endurance training principles and discusses how they relate to ski touring (as well as ultra and mountain running). It isn't just a set of templates that tell you how often to run and how far. It's much more than that. There are programs included, but the authors' goal is to teach you how to train yourself using foundational principles. I'll dive deeper when I do a full review, but if you're looking to get in better shape this ski touring season (and life!), Training for the Uphill Athlete is a great resource.
---
Bonus: Kurgo K9 Core Dog Sweater
My mutt isn't a Husky or Malamute, so on colder days I can't bring him out without some additional protection. This winter we've been testing the K9 Core sweater and I've heard zero complaints so far…not that I speak dog. This is a great light-weight sweater with some thoughtful features like an access point for a shoulder harness attachment. It isn't heavy enough for super cold days, but it's a great bit of additional protection if it's borderline too cold. I'll let you know what my fuzzball and I think about it after a few more snowy hikes.