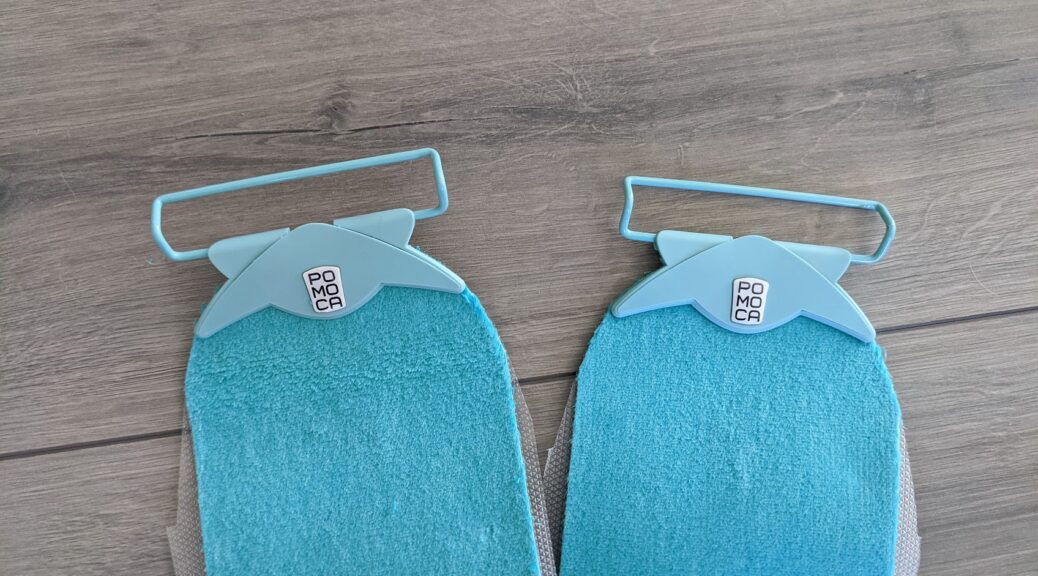 Review…sort of: Pomoca Climb Pro S-Glide Climbing Skins
Review…sort of: Pomoca Climb Pro S-Glide Climbing Skins
Update: my new skins from the warranty claim finally arrived in June, so I'll be getting out on these again this season for an updated review.
Pomoca skins are one of the most commonly seen climbing skin out in the wild in my experience. Their website claims that they are the 'world leading manufacturer of climbing skins' and I don't really have reason to doubt this. They make a wide variety of skins (there are 10 models on their website at the time of writing), from grippy and durable to light and fast mohair skins.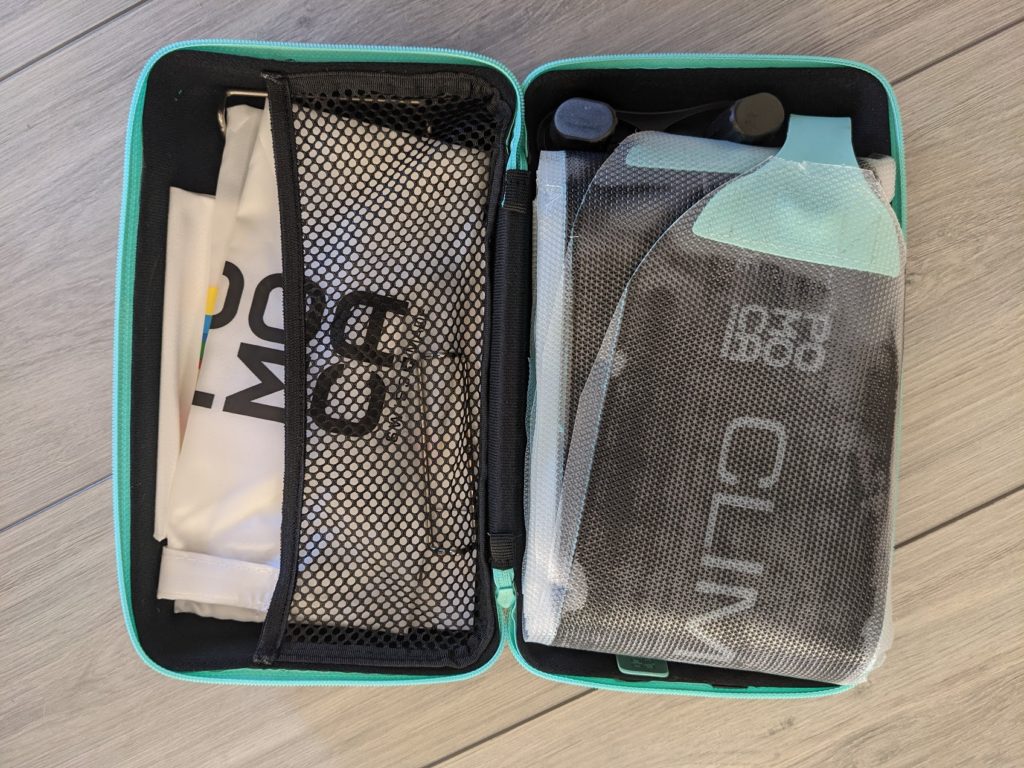 This review is about the Pomoca Climb Pro S-Glide model, which is somewhere in the middle of the spectrum of glide vs. grip. The plush is a 70/30 mohair/nylon blend with the aim of balancing grip and glide while retaining the durability of synthetic nylon. According to Pomoca, these are a high-end skin that won't break the bank. While not cheap, if the durability is as good as promised the Climb Pro S-Glide should be good value over its life span.
---
Background Info – Read this first!!!
Okay, let me explain why I have 'sort of' in the title of this article. The info here explains my feedback below, which doesn't align with most other reviews of these skins on the web.
Before getting these skins I read some other reviews and heard from multiple sources that these skins are great. Word on the street is that they have excellent glide and grip for a hybrid plush. So I had fairly high expectations.
After admiring them for a bit, I got them all trimmed up in my living room. No issues so far aside from their somewhat surprising bulk/lack of pliability. Then I took them out in the field. And my first impression was that the glide was…average. At best. My first thought was they felt like full on nylon skins (which aren't known for their glide). But I thought maybe they would break in over time and the glide would improve. I didn't recall having to 'break in' my last pair of skins, the Contour Hybrid Mix, but maybe Pomocas are different?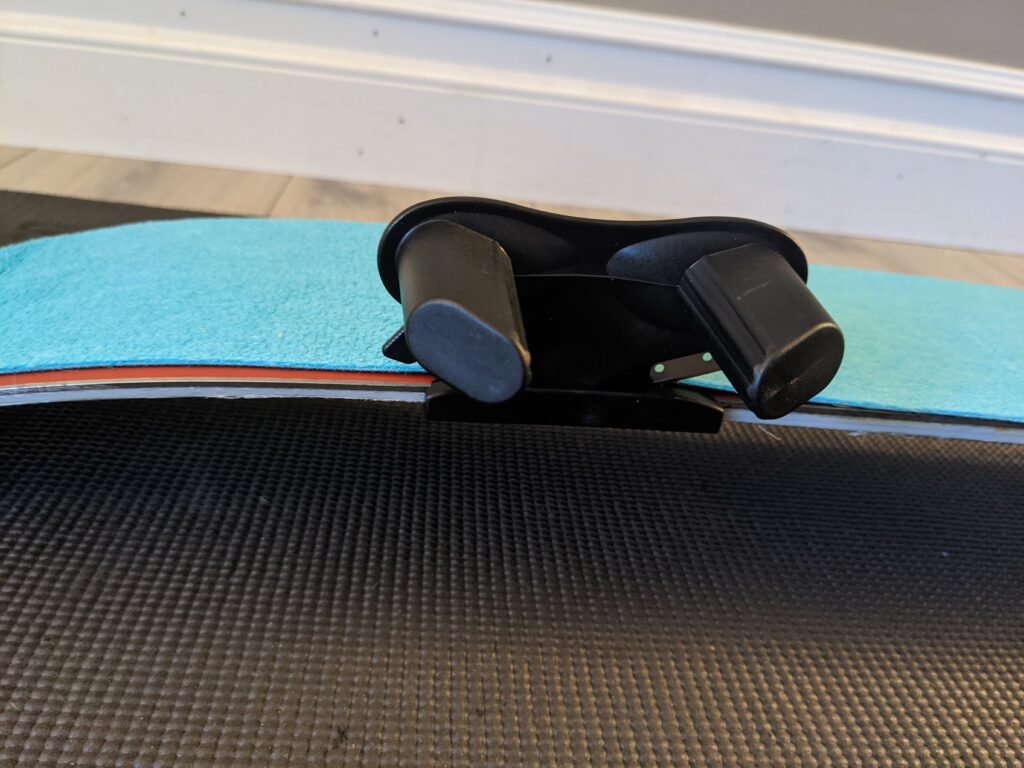 Sadly, they didn't improve. 20+ days in they were pretty much the same. One thing I didn't try is waxing the plush, but unfortunately I had to send them back for a glue warranty issue… Different issue. More on that below. But I'm really not confident that wax would have improved them much. If they send me a new pair (still waiting…come on Pomoca!) I'll definitely try it out.
My Theory
But I have a theory – I got a dud pair of skins. I did some internet sleuthing and found one reviewer that had a very similar experience. I can't find it at the moment…I was surfing the web for hours and didn't bookmark it. Rookie mistake. Anyway, he described the glide as being quite bad and some 'fuzziness' of the plush that seem unusual (mine had the same 'fuzz' on it).
This isn't the review I mentioned above, but another reviewer that found poor glide: https://foam-core-skier.com/skiing/gear-reviews/pomoca-climb-pro-mohair-climbing-skins-review/
In conclusion, I'm working under the assumption that the S-Glide Pro skins aren't bad in theory, but perhaps a few bad sets made it through quality control. I will 100% update this article if/when I get a new set of these skins, but until then here is what I thought of them.
---
Pomoca Climb Pro S-Glide Skins: Review
Note: I'm keeping this short until I get a new pair. Read the background info section above if you skipped that and want to know more.
Grip
One area where these skins really shone was the grip. I had zero trouble with steep and icy skin tracks with these teal carpets on my skis. As with the glide, they felt more like a full on nylon skin than a mohair mix in terms of grip.
Glide
Not great. Better than a full nylon skin. A bit better I would say, but not much (I don't have any full synthetic skins on hand so this is going from memory). From day 1 – day 20ish they didn't really 'break in'. I wouldn't say it's terrible, but I did a side-by-side comparison with my Contours and the difference was noticeable.
Glue
The glue was great! Until it wasn't. The Climb Pro S-Glides were relatively easy to rip when stored glue-to-glue (way easier to separate than G3s I've used in the past, for example). No Hulk mode required. I had pretty minimal problems with snow creep – comparable to other skins – and had no issues with the skins sticking for multiple laps on cold days.
But then after 2 days of skiing pretty epic powder I was folding my skins up after drying them and noticed some clumps in the glue. Uh oh. The glue was starting to ball up and transfer from skin to skin. Luckily it hadn't gotten to the point that it was sticking to my skis yet. These skins were always dried after use and shouldn't be anywhere near end of life. I contacted Pomoca and within a few days had an RMA for a warranty request. They're currently in the mail…somewhere.
Tip and Tail Connectors
Nothing too notable here that I didn't cover in my first look article for the Climb Pro S-Glide. I bent a tip loop somewhere along the way – it still held just fine, and I'm not even sure how it happened. But it bent at some point.
The tail clips are hit or miss depending on the tail shape of your ski. First I used these on Candide 3.0s which have a rounded tail and are a fairly thick construction. I had 2 issues: it was somewhat tricky to engage the tail clip (thick ski, narrow clip opening) and it slipped. All the time. I tried various levels of tension on the tail strap but couldn't get it to stay reliably. Not the end of the world, but somewhat annoying.
On flat tails, this isn't an issue at all. With my Blizzard Zero G 105s I have no problems aside from the clip being slightly too wide for the 'notch' in the Zero Gs, but that's no biggie.
Packability
Another thing that surprised me was the lack of pliability of these skins. Not to keep repeating myself, but these felt closer to a nylon skin than a hybrid. I found them bulkier than expected and not terribly pliable/foldable.
Durability
Not great in my experience. But keep in mind there are tons of these skins out there and most people love them. I'm pretty sure I just got unlucky.
As mentioned above, the glue failed so not a great score for durability there. And I bent a tip connector (minor). On the plus side the plush is in great shape!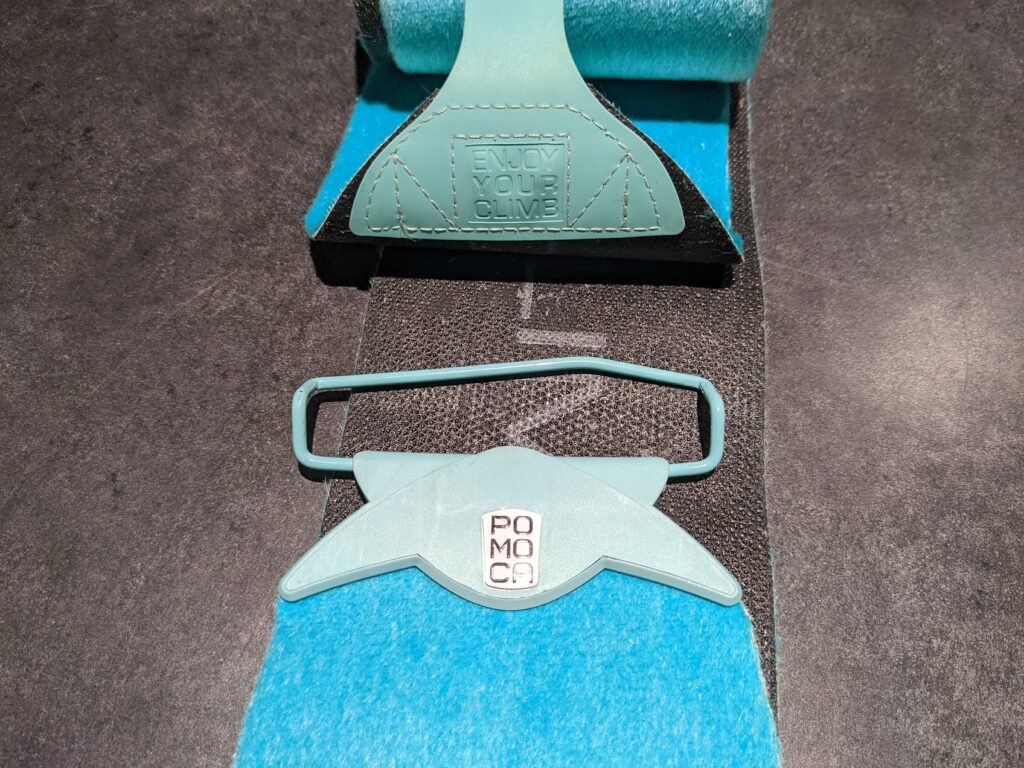 Also, the storage bag sucks. It's thin, light, and has a microfiber cloth in a small pocket (all good things) but it's barely big enough for the skins and I ripped one of the seams on day 3. It's also white…which means it's now fairly dirty.
Conclusion
I'm not sure I can draw a meaningful conclusion from this seemingly flawed pair of skins aside from the obvious: this particular pair was not great. Not great at all. The consensus seems to be that these skins are great though, so I'm looking forward to trying out a new pair, but I have to say my confidence is a bit shaken. Until the update…