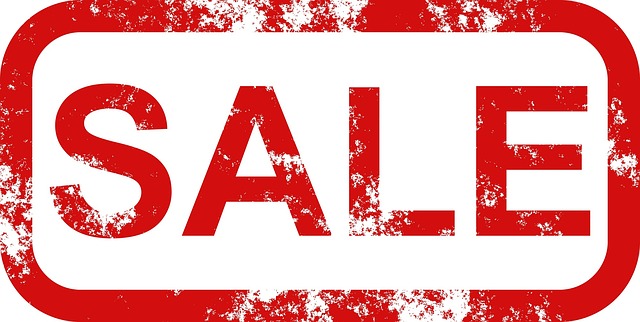 Best Black Friday Deals on Backcountry Gear
Best Black Friday Deals on Backcountry Gear
With Black Friday coming up later this week – one of the best times of year to get discounts – I thought I would put together a wish list of some of the best deals to be found on backcountry gear. Whether you're searching for new skis, boots, or a new transceiver you'll find discounts on pretty much everything.
---
Avalanche Safety Bundles on Sale
Evo.com has some great deals on beacon, shovel, and probe bundles. They have options from the Mammut Barryvox, the still powerful little brother of the best of the best (the Mammut Barryvox S) to something more budget friendly like the BCA Tracker2 (also a great transceiver). Check out the highlights below.
---
Deals on Alpine Touring Bindings
Now is the time to get that new pair of AT bindings you've been dreaming about. At Backcountry.com, bindings from the ultra-light Dynafit TLT Speedfit to the burly Salomon Guardian MNC 16 are on sale (great price on the Guardian!)
If you aren't sure which binding is right for you, check out our posts on the Best Tech Bindings in 2019 and the Best 50/50 Touring Bindings that break down many of the options available. Here are some highlights:
Evo.com has some great sales on touring bindings too. Even the much-loved Marker Kingpin is on sale, so grab a pair while you can! They also have the Fritschi Vipec Evo 12 on sale for a great price.
---
Discounted Avalanche Transceivers
Both Backcountry.com and evo.com have some great sales on avalanche transceivers. These don't go on sale that often (especially top-of-the-line models), so take advantage while you can. If you're wondering which one is best for you, check out our post on the best avalanche transceiver. If you're looking for the cream of the crop, click here to read about the Mammut Barryvox S and why you need this.
---
Sales on Climbing Skins
Backcountry.com has all kinds of skins on sale including the classic Black Diamond Ascension. Evo.com doesn't have as wide a selection on sale, but they have more than a few. They have a good price on the Black Diamond GlideLite Mohair Mix STS, which have gotten great reviews.
If you aren't sure which skin is right for you, check out our guide that covers many of the current models. Here are a few deals for you:
---
Hopefully you all find the deal you're looking for this sale season. There are great sales on boots and skis (check out the Black Diamond Helio Recon 105 or the Black Crows Corvus Freebird) as well as what I've listed above.
If you find any great deals while you're shopping, share them in the comments below!