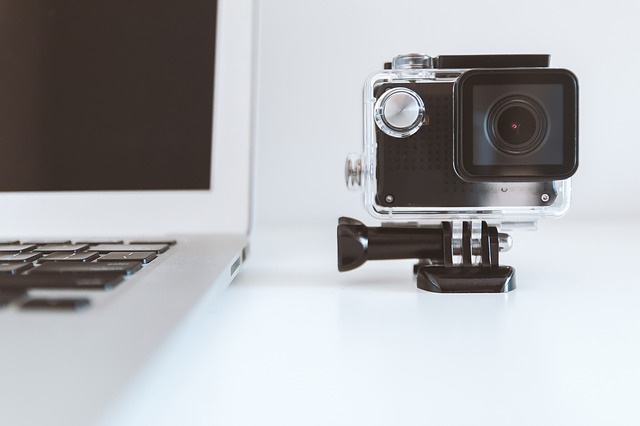 2019 Ski Movie Trailers
2019 Ski Movie Trailers
It's that time of year again! Snow is starting to fly, but there isn't quiiiiite enough to go skiing yet. It's still getting us all excited. Luckily there is plenty of early season stoke to go around with all the new ski movies for 2019 coming out. Here are some of the best ski movie trailers for 2019 from the usual suspects to get you even more pumped for the upcoming season.
---
The Collective
In past years the Faction Collective has had some visually stunning releases like La Grave and This is Home. This year's film, simply titled The Collective, is all about the shared sense of purpose you get from skiing and adventuring with a solid group of friends.
---
Winterland
TGR's films are some of the most anticipated every ski season, and it doesn't look like they'll disappoint this year. Winterland is a celebration of ski and board culture as well as past and present star athletes. Look forward to some stunning visuals and riding in this one.
---
Return to Send'er
MSP's ski movies are perennial favorites and have been for many, many years. Last year's All In was pretty bad ass, and I expect big things from Return to Send'er. Judging by the trailer, this one should really get the stoke level up for the upcoming winter.
---
The 7 Stages of Blank
This movie is about the 7 stages of emotion that a rider goes through in a winter: anticipation, inspiration, creativity, perseverance, experience, exploration, and satisfaction. Sponsored by Salamon, who have been putting out some great videos lately, this one looks like it's definitely worth a watch.
---
Timeless
Warren Miller's spirit lives on in this year's movie Timeless as it explores the eternal spirit of winter. Celebrating 70 years (!!!) of film-making, with the collective knowledge of everyone at Warren Miller films it looks like they've put together another classic.
---
The Mountains Are Calling
Featuring Dane Tudor (of TGR and Poor Boyz Productions fame) and Simon Hillis, The Mountains are Calling looks like it will provide an interesting introspective into what drives skiers in their sport. Judging by the trailer and the two star athletes, the skiing will be top notch.
---